About CB&L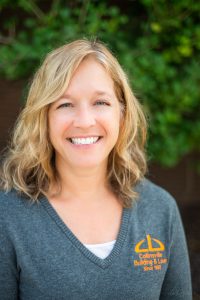 Susan M Hemker
President & CEO
Since 1885, Collinsville Building & Loan Association has been dedicated to providing exceptional customer service and giving back to our community. We are committed to improving the communities we serve. From employee donations to the local food pantries and our charitable drives we are always looking for ways to give back to our community.
When you visit one of our offices, our friendly employees are ready to help you open a new account or finance a new home. We pride ourselves by investing in our community and never selling our home loans.  We strive to offer competitive rates, quality products and complementary services for our customers.  
Whether you are a new customer or have been banking with Collinsville Building & Loan Association for years, we appreciate your business and look forward to serving all of your financial needs for many years to come.